Featured Content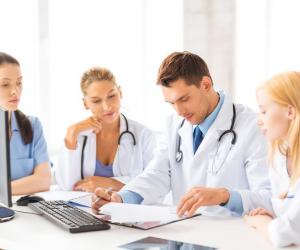 A patient shadowing program for medical students reveals how Patient shadowing can be used to evaluate the patient experience.
Editor's Picks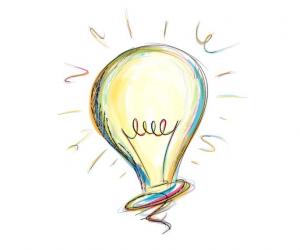 The JHD began with one physician's vision that small changes can have impact. "Better health by design" has become The JHD's mission. 
About the JHD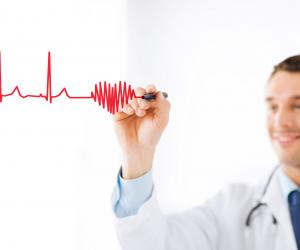 The JHD uses double-blind peer-review and has an open access license under CC BY-NC-ND 4.0. We publish papers aimed at improving health care.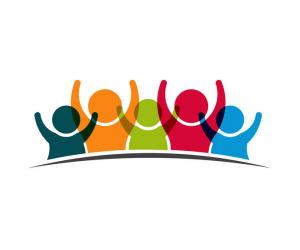 The JHD's international editorial board comprises physicians, healthcare practitioners, industrial designers and more.