Featured Content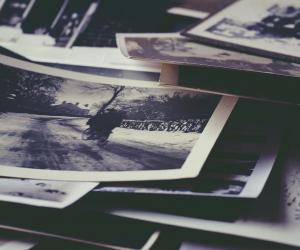 This study explored whether the 'virtual shelf', a display of self-selected imagery, could enhance cancer patients' experience while hospitalized.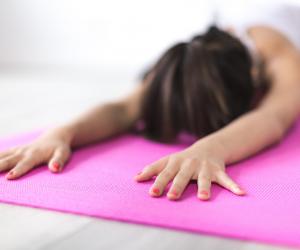 Pregnant women use yoga to reduce stress and anxiety, but this systematic review suggests there is no strong evidence to support that assertion.
Editor's Picks
About the JHD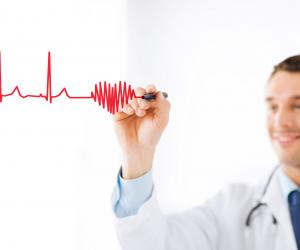 The JHD uses double-blind peer-review and has an open access license under CC BY-NC-ND 4.0. We publish papers aimed at improving health care.