Featured Content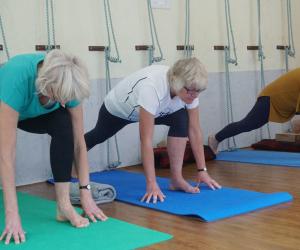 A UK cancer centre identified unmet staff and patient needs and prioritized four areas for physical activity (PA) service improvement.
Editor's Picks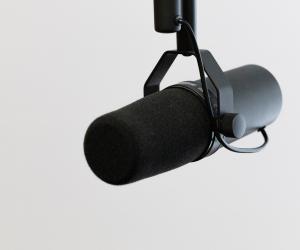 Personal stories and reflections from the front lines of health care as told by doctors, patients and others committed to "better health by design".
About the JHD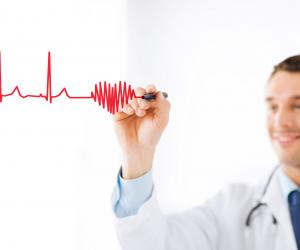 The JHD uses double-blind peer-review and has an open access license under CC BY-NC-ND 4.0. We publish papers aimed at improving health care.