Featured Content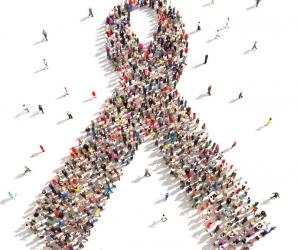 Treatment of metastatic cancer remains elusive. But Sam Mazin has created technology he hopes will change that.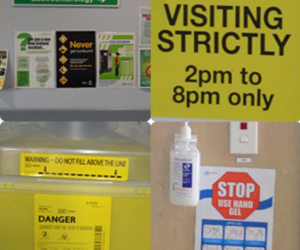 Too many signs and too much visual pollution hurts patients. Better visual design in hospitals can improve patients' experience.
Editor's Picks
About the JHD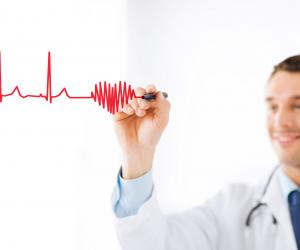 The JHD uses double-blind peer-review and has an open access license under CC BY-NC-ND 4.0. We publish papers aimed at improving health care.